Mid–Week Cross Country Ski Getaway
Enjoy the solitude of midweek cross country skiing at the beautiful White Grass Touring Center in Canaan Valley and save $$$! This is a great package for beginners eager to try the sport when trails are uncrowded. Please note this offer is NOT good for holidays or weekends. Offer begins January 2. Available for skiing on Tuesday and Wednesday, or Wednesday and Thursday.
Cost: $159.00 each (double occupancy), $230 each (single occupancy). Offer includes: 2 nights lodging with full breakfast, 1 group ski lesson, 2-day ski area pas, 2-day ski rental.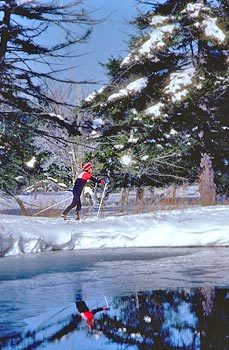 Winter Spa Weekend
Recharge your batteries with a weekend of fresh air, exercise and invigorating massage. Settle in on Friday night with a complimentary bottle of wine and snacks. Start the morning with a delicious breakfast then take off for hiking or skiing. Afterwards, you'll have a one-hour massage with Cory Chase of Sankofa Massage in Davis. Have dinner in town and then head to bed — or to Thomas, for live music at the Purple Fiddle. Awake the next morning to another great breakfast, then explore the nearby Blackwater Falls state park before heading home. It's a change of scenery, change of pace weekend — just what you need to get back in the saddle on Monday!
Cost: $216.00 each (double occupancy), $346.00 each (single occupancy) Includes breakfast and lodging for two nights; wine and snacks on arrival; one hour massage. Dinner and entertainment on your own.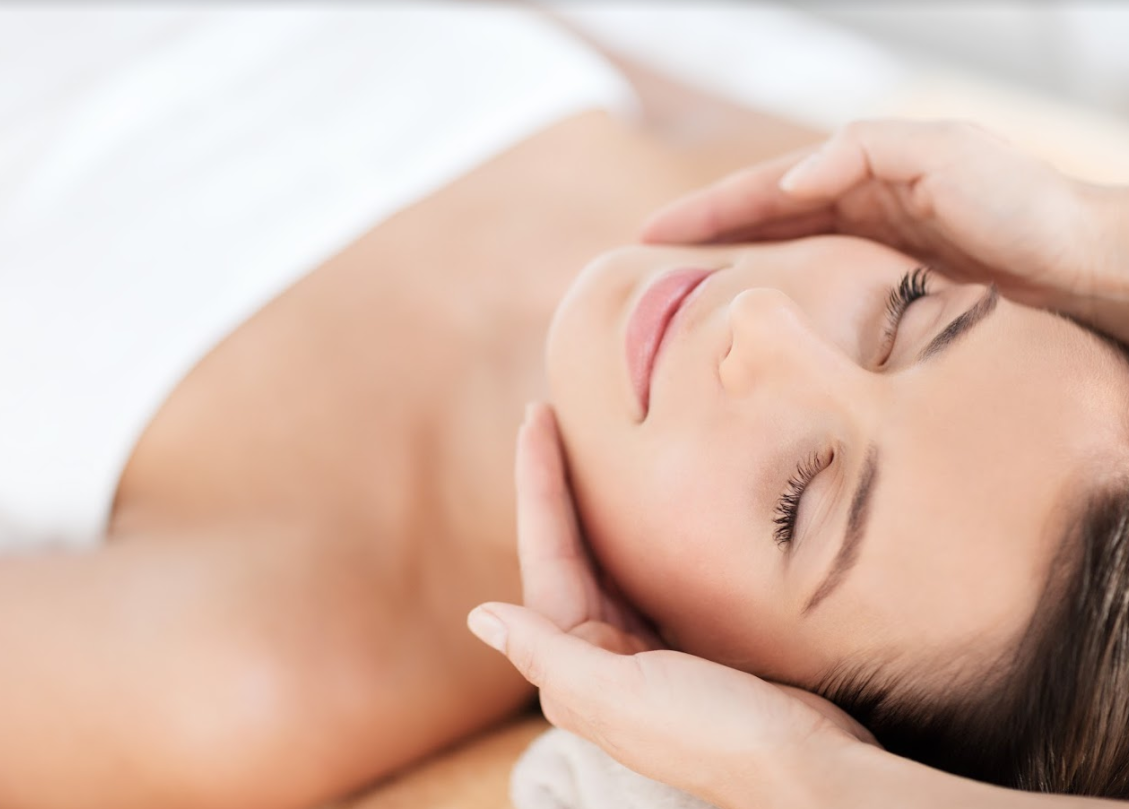 "Susan personally takes time to make sure you feel right at home. The massage package was worth the extra money. We were so relaxed, we almost missed our dinner reservations!" - TripAdvisor Review
Holistic Wellness Weekend
Enjoy a relaxing weekend of wellness provided by Allegheny Holistic Health Care — the husband and wife team of Jennifer Walker, L.Ac., M.Ac., (acupuncture) and Brad Carroll, LMT (massage). Operating from their nearby studio in Davis the duo provide a variety of soothing treatments. Package includes two 1-hour Swedish massage treatments with complimentary aromatherapy, hydrotherapy and herbal tea. One-hour acupuncture treatments can be substituted if desired. For an additional fee you can arrange a signature combination treatment (acupuncture and massage), which comes highly recommended and is a locals favorite. For more information visit http://www.alleghenyholistichealthcare.com/
Price: Two-nights lodging with massage: $189 each (double occupancy) or $258 each (single occupancy). Lodging with massage and acupuncture: $269 each (double) or $338 (single). Aromatherapy, hydrotherapy and herbal tea are complementary with any of the treatments.