October 10, 2018
Davis and Thomas: Discovered
Posted by: Brent Markwood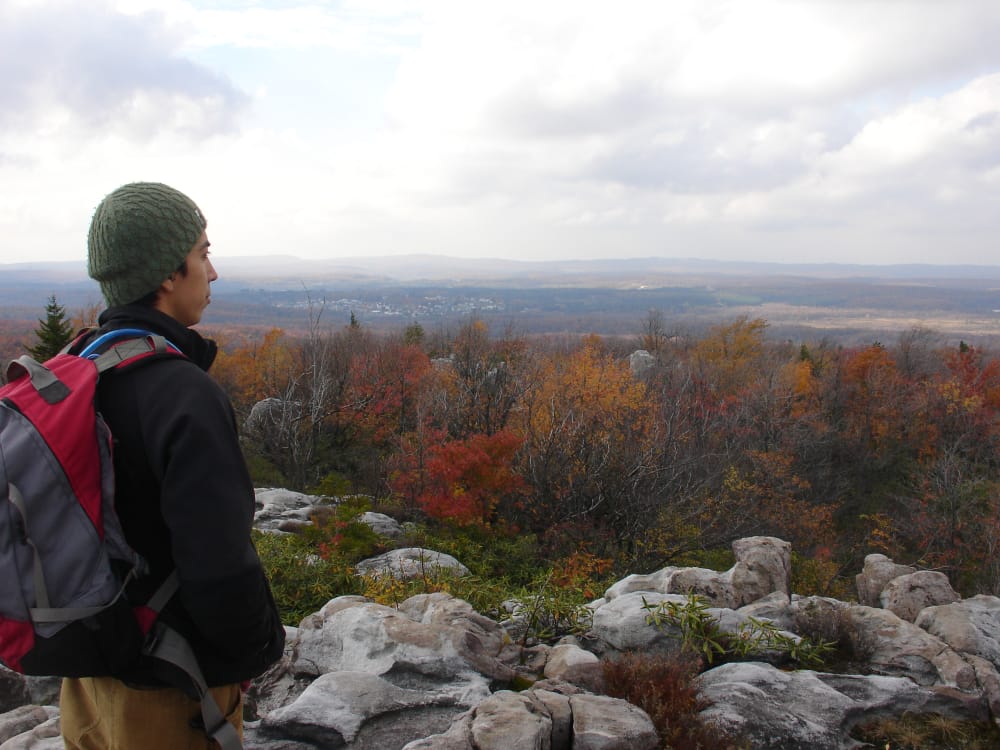 When the New York Times Travel Section writes about you, you know your little town has finally arrived. That's what happened this week with the publication of this fine article about the towns of Davis and Thomas, WV: West Virginia's Small-Town Revival.
Davis and Thomas are two little boom towns that were once busting centers of commerce. Davis was a lumber town, home to two vast mills and several ancillary enterprises that processed the timber from vast forests. It was a rough and tumble town, home to saloons, boardinghouses and neat company houses.
Thomas was a coal town, where coal was mined and then converted to coke 24 hours a day in round brick bee hive coke ovens. The ruins of those ovens are still here, as is the architecture with European (largely Italian) influences owing to the immigrant laborers who populated the town.
Over the years, as timber and coal jobs waned, so did the populations of the towns. Today each is home to nearly 600 people. And each is undergoing a Renaissance of sorts, owing to tourism and the towns' close proximity to eastern cities. A new four lane highway has helped too, making the Washington, DC suburbs an easy three hour drive (or less).
The two towns retain their distinctive personalities. Davis is more outdoor oriented, catering to mountain bikers and hikers. Thomas is arty, home to a popular music venue and several galleries. Both are quirky and lively, and commercial despite themselves.
But while the towns are special, it's really the surrounding countryside that's the star. The area is surrounded by over 850,000 acres of Monongahela Forest, two state parks, a National Wildlife Refuge and a state Wildlife Management Area. It's enough space to go hiking for a whole day and never see another person. It's a place of clear rushing streams and thick dark forests, dark skies, and some of the most beautiful country roads anywhere.
Davis and Thomas are two towns on the cusp of revival. How we will develop and grow remains to be seen.