October 24, 2018
Bright Morning Inn Named Best Breakfast Spot in West Virginia
Posted by: Brent Markwood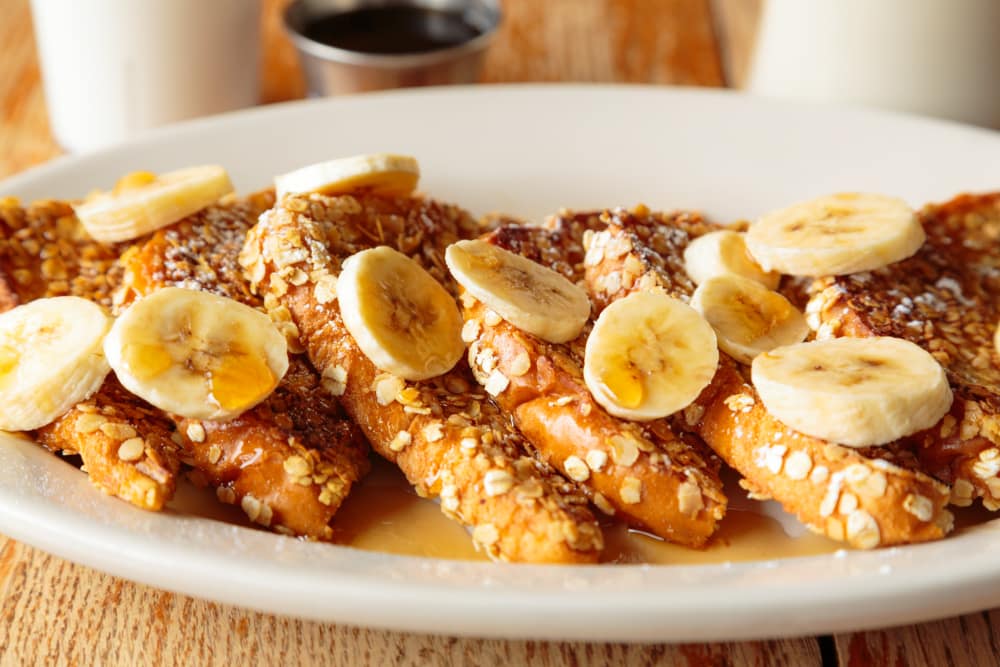 Hate to brag but the Bright Morning Inn's restaurant was recently named the best breakfast spot in West Virginia by Southern Living.
https://www.msn.com/en-us/foodanddrink/restaurantsandnews/the-souths-best-breakfast-spots/ss-BBONq4r?li=BBnb7Kw&ocid=iehp#image=5
It's a big honor and quite a responsibility to fulfill!
The Inn's restaurant serves our guests every day of the week. It is open to the public most of those days, closed only on Tuesday and Wednesday.
Our restaurant serves mostly country favorites like eggs, pancakes, french toast and biscuit and sausage gravy. Our country skillet is popular, too, with potatoes, eggs, bacon, onions, peppers and cheese, all scrambled together and served with a golden biscuit.
But if country food isn't your thing we have weekend specials, too, and they are truly special, and come highly recommended.
In the spring our specials include wild local ramps scrambled with eggs and cheese, asparagus scrambles and strawberry rhubarb pancakes.
In the summer we offer vegetable casseroles full of local veggies and savory cheeses along with our famous peach pancakes made from fresh West Virginia peaches.
In the fall our pumpkin pancakes draw eaters from throughout the region. Their secret is an amazing warm maple butter sauce, made with real local maple syrup. They are heavenly!
When winter comes offerings include lemon ricotta pancakes with a warm lemon sauce and filling spinach casserole, chorizo burritos and other comforting fare.
Whatever the season, it's always beautiful and interesting here in Davis, WV. And what better way to start off a day in the woods than to have a tasty breakfast at the Bright Morning Inn!