November 19, 2018
Bright Morning Inn In Good (New) Hands
Posted by: Brent Markwood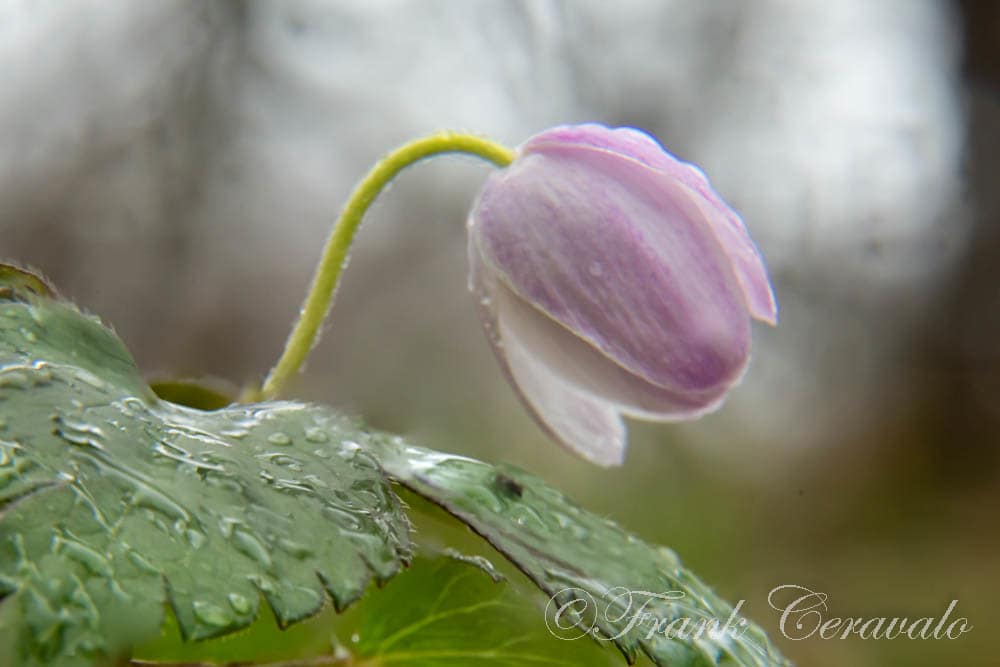 It is with great joy (and a little sadness) that I announce that the Bright Morning Inn has been sold and is now under the careful leadership of Brent Markwood and Henry Williams.
Brent and Henry have been in our area only a few years, but they already made many friends here owing to their warmth and friendliness.
Brent, who grew up in nearby Terra Alta, has a background in accounting and computer sciences. He has traveled the world. He will be able to embrace technology and improve our systems to make things run more smoothly.
Henry has a background in patient care and hospitality. He will be a hands on leader to make sure every room and space continues to receive that careful touch.
Together they are an excellent team and I am so grateful and happy that they are taking on this challenging but rewarding business. They have no plans for immediate changes, but over time, once they get their feet wet, I think you will see some good and necessary changes to the operations. Running this business requires physical stamina, social awareness and brains. From what I see, they've got all of those things--in spades!
To all my guests, and all our friends in the community, I hope you will welcome Brent and Henry, that you will embrace them as they pursue this new adventure.
For me, I am headed to Oaxaca, Mexico for the winter to decompress and begin to plan the next phase of my life. The biggest decision: whether to stay here or make my home elsewhere.
Wherever I end up, I look forward to the adventures to come. Bright Morning Inn has changed my life. It has benefited many people and been deeply rewarding. Thank you all for your kindness, friendship and emotional support these many years. I'm going to miss you!
Susan Moore,
Former Innkeeper,
Bright Morning Inn