July 22, 2018
Blackwater Falls Astronomy Weekend 2018: Embracing the Dark Side
Posted by: Brent Markwood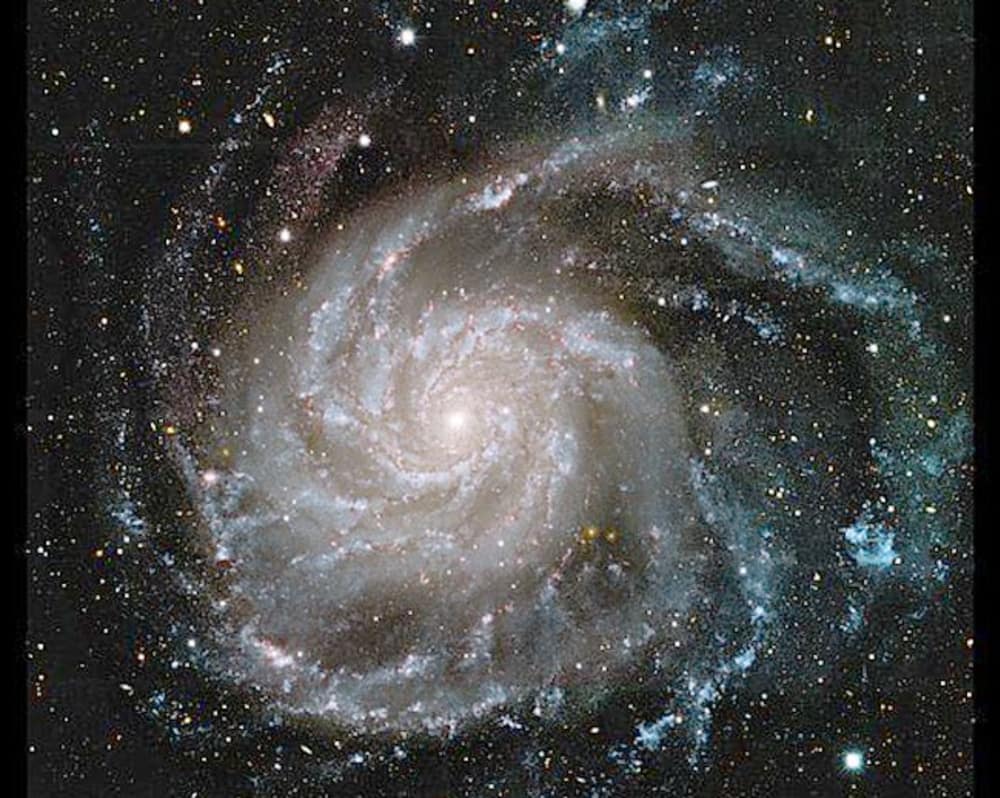 There are few really dark places left in this country, where you can observe night skies rich with stars, planets, meteors and satellites.
Here in West Virginia we are home to some of the darkest skies in the Eastern US. To celebrate this phenomenon every year the Kanawha Valley Astronomical Society holds an Astronomy Weekend at Blackwater Falls State Park in Davis, WV.
This year the event will be held on September 6-8, at the first new moon of the month. The weekend includes guest speakers, nightly star parties, solar viewing, beginner classes and other telescope opportunities.
The Bright Morning Inn is only a mile from Blackwater Falls, and even here, right in town, on a clear night our skies are dark enough to see the Milky Way. And the sleeping that comes with such darkness, there's nothing like it.
See for yourself by joining the stargazers at Blackwater Falls this year. It's one more reason why West Virginia is Almost Heaven.