August 22, 2018
Berry Picking Near Canaan Valley: No Longer Off the Map
Posted by: Brent Markwood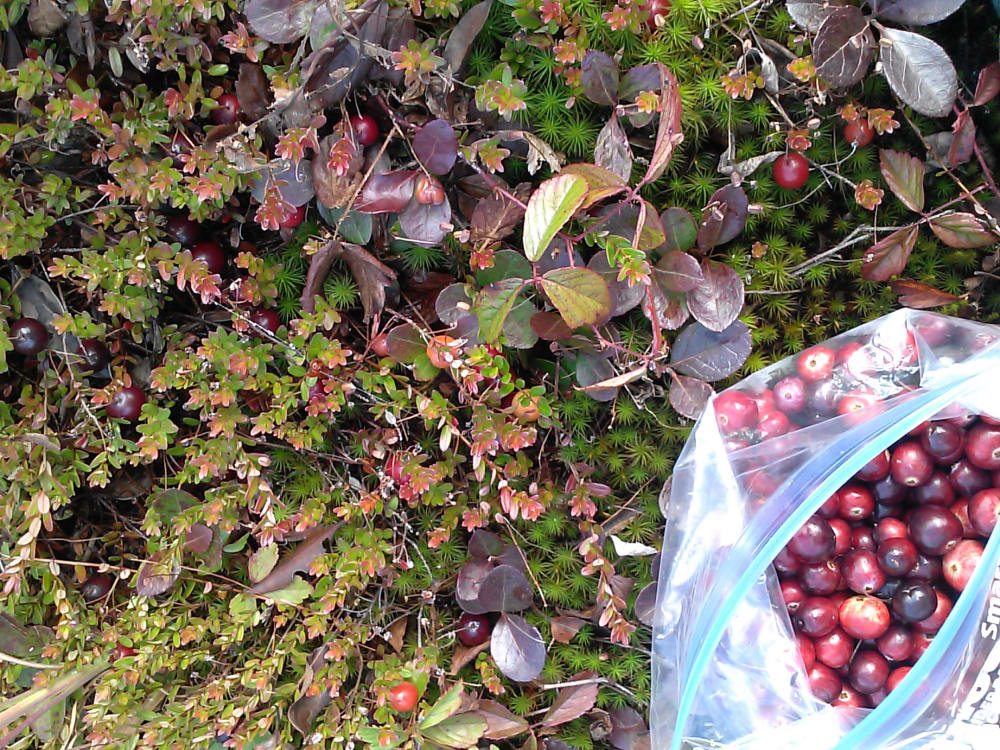 When you live in the backwoods, you settle for simple pleasures. Like long scenic drives without traffic. Or running your dog for miles, off leash. But especially you learn to savor the seasons through foraging: for berries, mushrooms, and wild apples.
Here in Davis, WV, we live on the edge of a fantastic amount of wild country. These vast public lands contain the Monongahela Forest, with its two wilderness areas, two state parks, the Canaan Valley National Wildlife Refuge and a state Wildlife Management Area. In all it's nearly a million acres of thick forests and clear rivers.
These woods and wetlands are rich with wildlife: bear, beaver, mink, coyote, fox and many many deer. And they're also rich with flora: vast tangles of rhododendron and mountain laurel, luxurious fern thickets and mossy rock strewn boulder fields.
All this wild country is a boon to the forager, and many people here gauge the seasons as much by what there is to pick as what there is to do. Sometimes they're even the same.
Berry picking is especially, ah, fruitful. It starts in July with blueberries, both high and low bush, then blackberries, black raspberries, and ultimately, cranberries. And you don't have to go far. Just a skip and a jump from downtown Davis, WV there are more berries than anyone could ever pick--and you don't even have to drive to find them!
Read about them here https://www.backpacker.com/trips/the-best-berry-picking-hikes-in-america. And then plan a little getaway. When you love a place, you love to share it.